Care Animal Hospital Veterinary Services
Since 1988, Care Animal Hospital veterinarians have been providing the very best health care for pets and their people in the Arvada, Colorado and the Denver metro area. Our vets have 75 years of combined veterinary experience and provide a complete suite of veterinary services - from health exams to spays and neuters and dental and surgical procedures.
We believe in practicing progressive veterinary medicine in a compassionate setting. If you think your pet needs services we haven't listed here, call and discuss the situation with us. We'll make sure your pet receives the very best care! Plus, don't forget to check out our special online offers.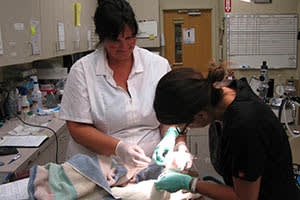 Services Provided
Allergy Consultation and Treatment
Anesthesia-Intravenous and Inhalant Anesthesia with Monitor
Bereavement Counseling
Blood Pressure Monitoring
Comprehensive Examinations
Cremation Services
Cytology
Diabetes Management
Diagnostic Procedures with In-House Laboratory
Dietary Consultation
Electrocardiography Services
Parasite Prevention
Fecal Testing
Fluid Infusion Pumps
Health Certificates for Travel
Heartworm Prevention & Testing
Hospitalization​
Internal Medicine
Intestinal Blockage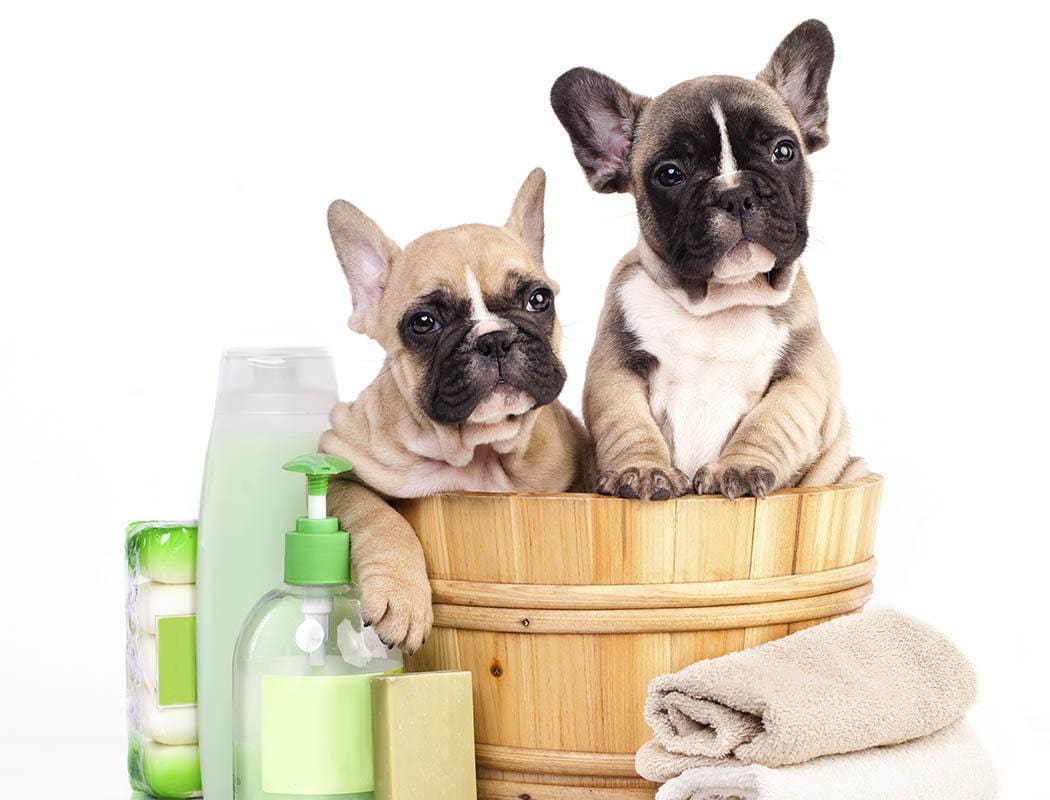 Orthopedic Services
Outpatient Health Examination
Pain Management
Parasite Control
Pet Portal to Make Appointments, Prescription Refills, Check Vaccinations, Email
Pre Adoption Counseling
Prescription Foods
Prevention and Treatment Programs
Puppy and Kitten Vaccine Plans
Retail Store
Second Option Examinations
Soft Paws Application
Specialist Referrals
Therapeutic Services
Urinalysis
Vaccinations