Welcome to Care Animal Hospital
Since 1988, Care Animal Hospital veterinarians have been providing the very best health care for pets and their people in the Arvada, Colorado and the Denver metro area. Our vets have 80 years of combined veterinary experience and provide a complete suite of veterinary services - from health exams to spays and neuters, dental and surgical procedures.
Welcome Dr. Alberg
We are excited to welcome Dr. Alberg to Care Animal Hospital! Click here to read her bio.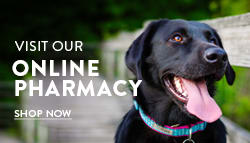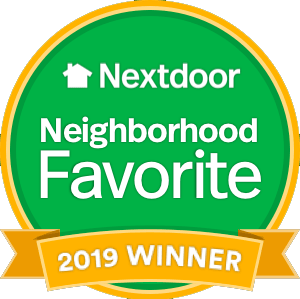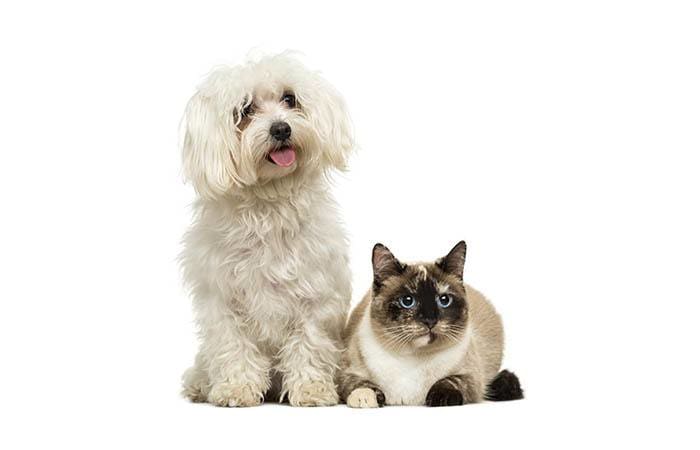 Pet Care Expertise
Even with the very best in preventative care, your beloved pet may fall prey to illness or injury. When this happens, it is important that your pet is treated by a dedicated and knowledgeable team of professionals trained to assess advanced diagnostics and laboratory results. Our veterinarians will take the time to explain your pet's diagnosis and walk you through the available treatment options.
Stay Connected with Care Animal Hospital
We believe in practicing progressive veterinary medicine in a compassionate and customer-oriented setting. For the past several years, Care Animal Hospital has been named "Best of Jeffco!" Experience the difference - come visit us today!